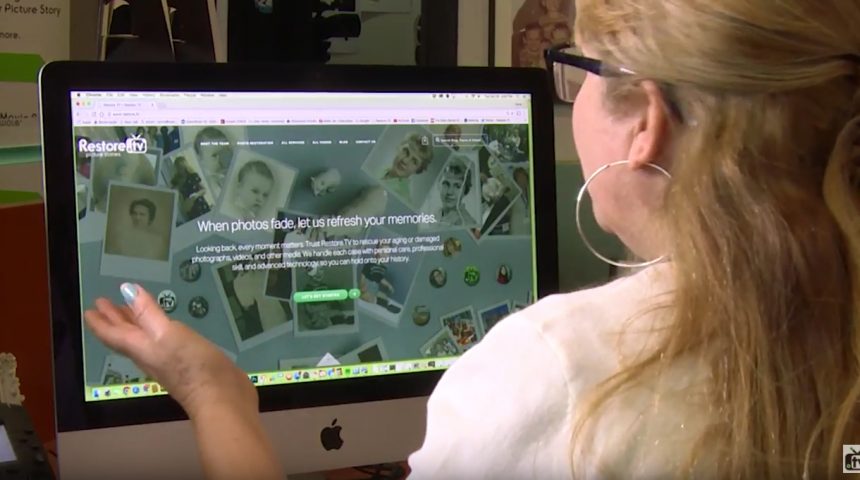 How to use Restore.tv's Website
Happy Friday to everybody! 🙌
📢 Today we have an overview of our new website! 💻
We are very excited to show you how can you order online your photo restoration in very simple steps! 👌
Click on LEST'S GET STARTED, then PLACE ORDER under PHOTO RESTORATION.
You can choose MAIL-IN or ONLINE ORDER.
If you choose ONLINE ORDER: Just upload your Photo digital file ( 300 dpi). You can paid by Credit Card or Pay Pal
And just wait for 3 to 5 Days and you will receive your Amazing PHOTO RESTORATION !!!
Play the video and find out more details about our web ⬇