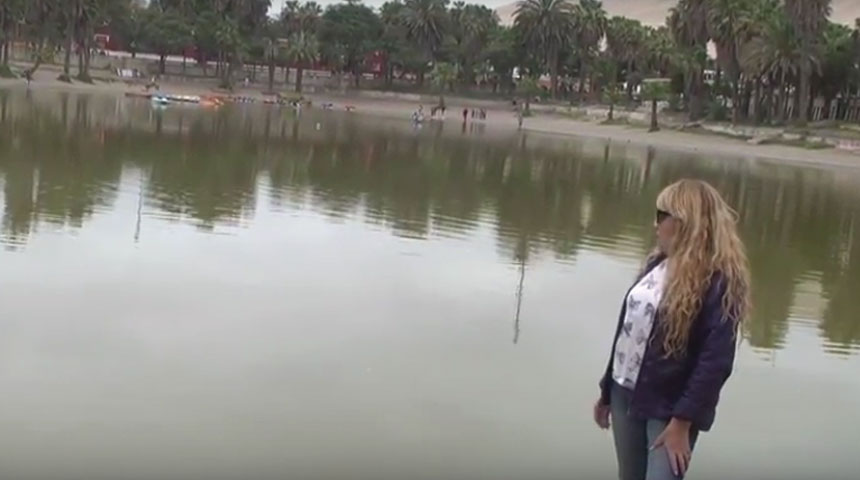 Get to Know Peru!
In this special video you will be able to get to know Peru! 🙌
This beautiful country has a large number of touristic attractions worth visiting! 🗻 🌄 🌅 Not to mention the delicious food 🍝 🍗 👌
In this opportunity, we went to the cemetery to visite Sonia's mom. After that, we went to the Pachacamac museum and visited the archeological site in a tour that ended in the Temple of the Sun. We also visited the government palace, the former Francis Convent, the Spanish Holy Inquisition, the archeological site Huaca Pucllana.
The next day we visited Pisco in Ica, we went to a trip in boat and we were able to see The Candelabro, the bridge of birds, the sea lions' maternity beach. We visited the Huacachina and did sand boarding. We also went to Chiclayo, and visited Mr. Sipan.
Back in Lima, we visited Kennedy park, the Cat's park.
You should travel to Peru someday, you won't regret it! ✋