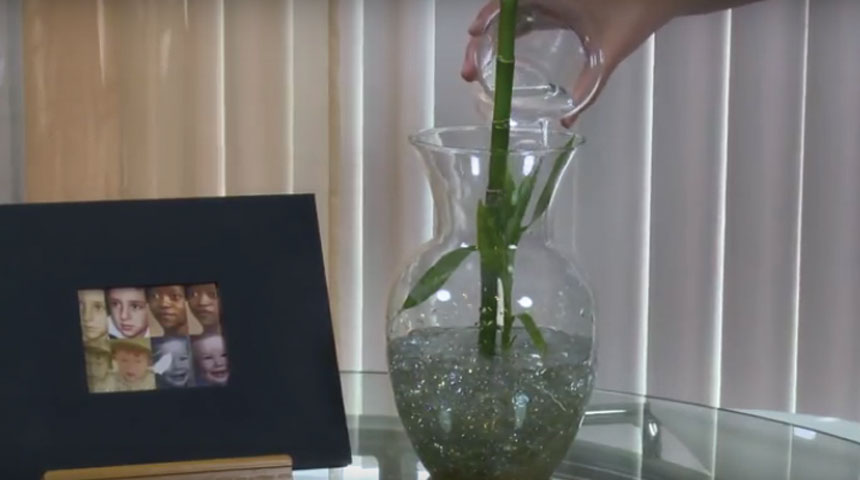 April 22, Earth Day!
Restore.tv is G R E E N 🍂🍂🍂 As in our lives, at the office we care about the planet, and you? 💡
We prefer to bring to the office our own water bottles, instead of using plastic bottles or plastic cups. Also we turn off the lights and computers when we are not using them. Another thing we do to help the environment is to use rechargeable batteries in our cameras, keyboards, mouse, etc. We recycle paper and also use a hybrid car that uses only half the gasoline.
Watch the video and find out more things you can do to help the environment!
Happy ‪#‎EarthDay‬ 🌎